Matt Popovits
Speaker|Writer|Teacher
A regular speaker at events and conferences around the world, Matt is highly sought after for large conferences that fill packed arenas, small workshops and any size event in between. Matt's engaging style captures his audience, tackling tough topics with humor and without pretense.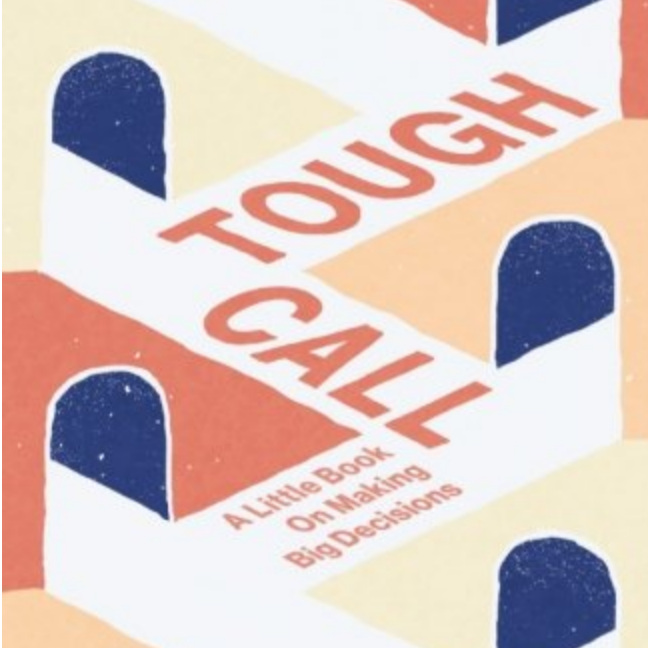 Straightforward and concise, Matt's approach to writing makes difficult concepts relatable and easy to understand. His first book, "Tough Call: A Little Book About Making Big Decisions" offers insight on decision making with faith, kindness, humility, and wisdom.
Matt is actively engaged in encouraging and educating speakers to use their voices to effectively communicate their own message. With events like VoxCon, and digital media content, Matt is able to share his message with diverse audiences around the world.