Our Mission
We exist to offer insightful yet simple answers to some of life's most difficult questions and to equip others to do the same.
Matt Popovits
Speaker|Writer|Teacher
A regular speaker at events and conferences around the world, Matt is highly sought after for large conferences that fill packed arenas, small workshops and any size event in between. Matt's engaging style captures his audience, tackling tough topics with humor and without pretense.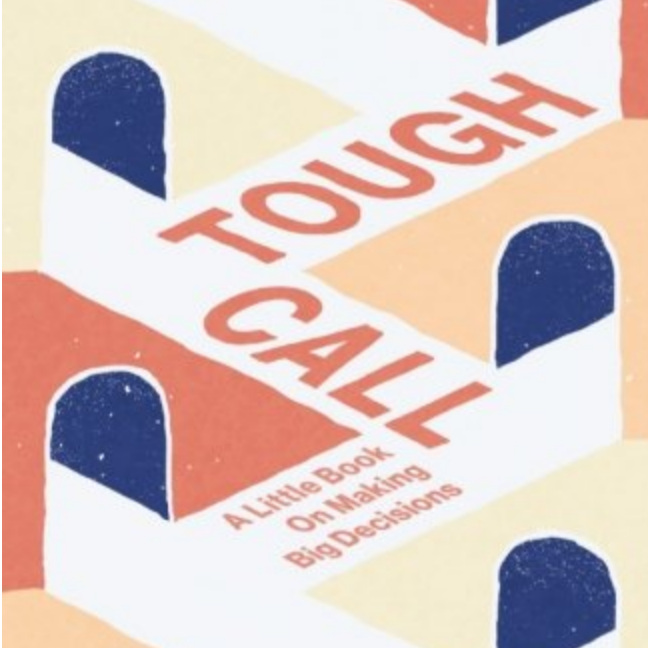 Straightforward and concise, Matt's approach to writing makes difficult concepts relatable and easy to understand. His first book, "Tough Call: A Little Book About Making Big Decisions" offers insight on decision making with faith, kindness, humility, and wisdom. Available on Amazon.com.
Matt is actively engaged in encouraging and educating speakers to use their voices to effectively communicate their own message. With events like VoxCon, and digital media content, Matt is able to share his message with diverse audiences around the world.
The Collective
"I wanted to create the supportive community that I wish I'd had when I was first starting out." - Matt Popovits
The Speakers Collective was founded on this idea; everyone needs a place to belong, a place to find encouragement and support. Whether you're a veteran public speaker or just starting out, the Speakers Collective is a community where speaking professionals can sharpen their communication skills, gain valuable insights and career advice, and find opportunities to grow and improve their abilities.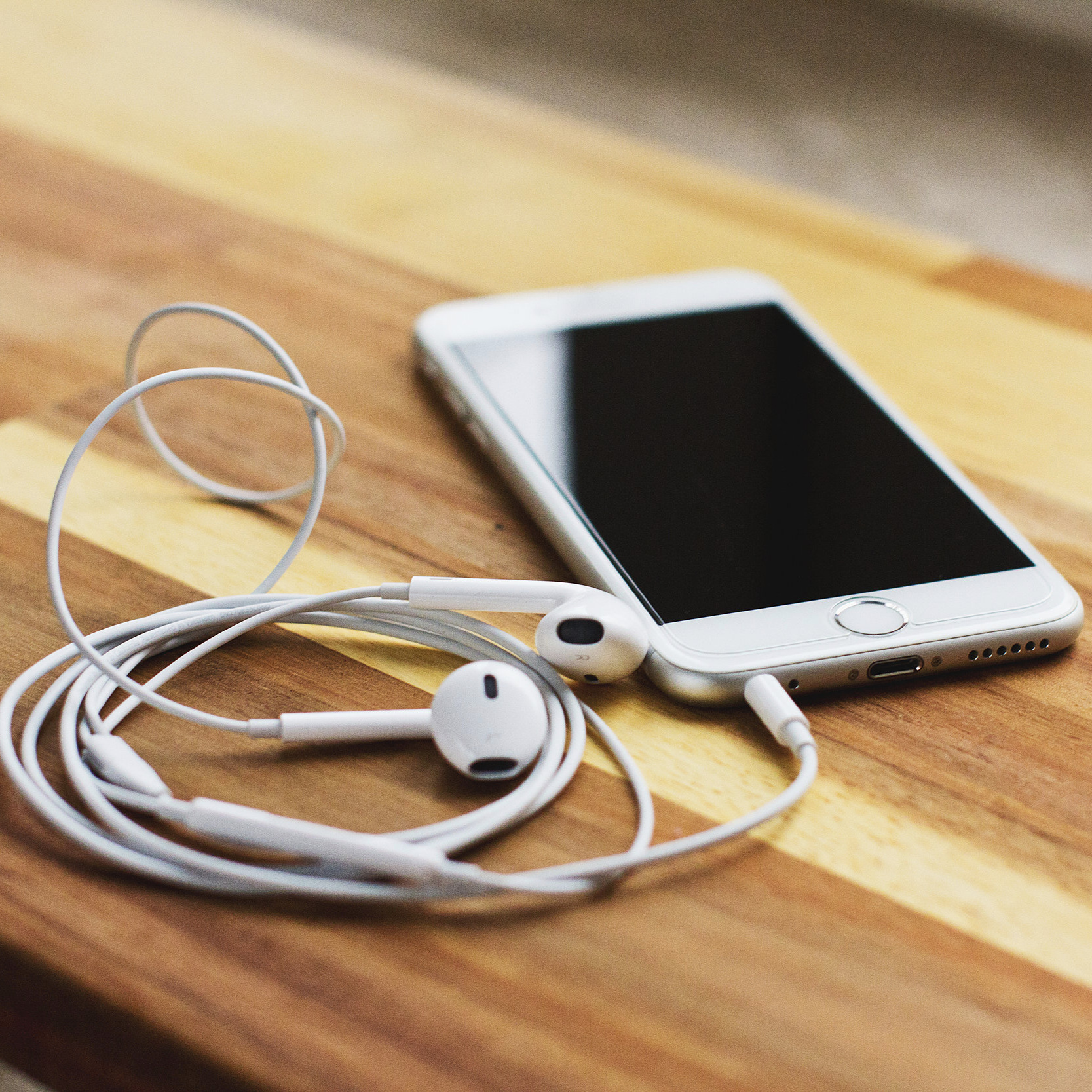 Want to hear more of what Matt has to say? Matt's weekly radio shows, What Matters Most and Engaging Truth are now are available on demand. Find all the ways to listen here.
What should I say at a funeral? Why do churches ask for money? Get the answers to these questions and more on our YouTube channel, featuring Matt's video series, The Spiritual HowCast.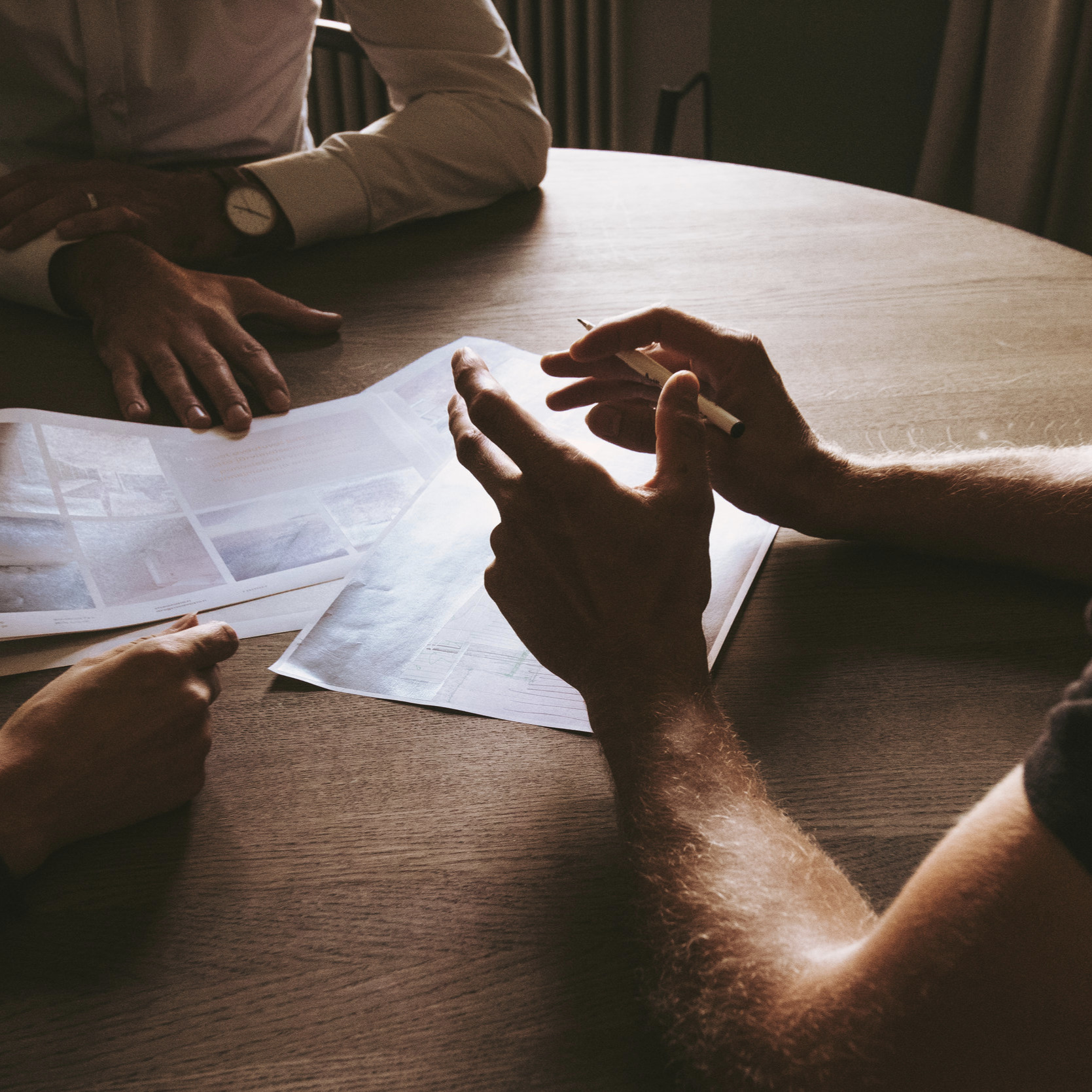 We work with organizations and individuals to create original content and provide creative input and support to projects. Have an idea? We want to help make it happen.