By offering practical advice, thoughtful guidance, and constructive feedback our goal is to prepare speakers to be confident, effective communicators and help them to develop their own style that allows them to connect with and inspire others.
We help Speakers in managing administrative tasks, such as overseeing logistics and details, advocation of fees and honorariums, and seeking additional opportunities.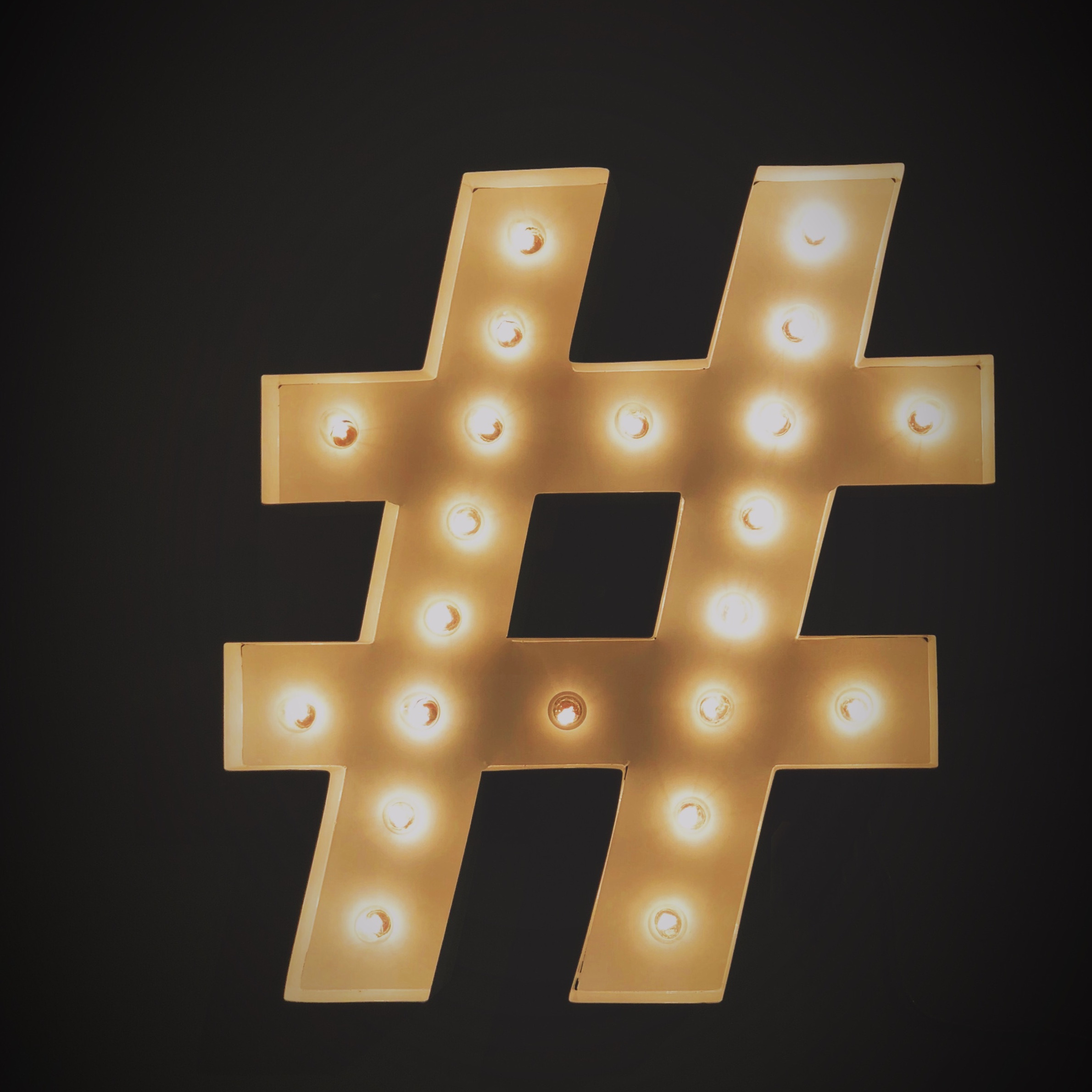 We assist Speakers with self promotion and the promotion of upcoming events through the use of social media and through the highlighting of the Speaker through Matt Popovits Ministry channels.
Ready to start Living your Dream?
Join the Collective